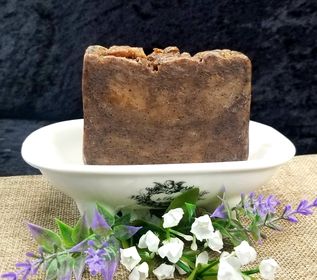 OUR PASSION
We believe passionately in great bargains and excellent service, which is why we commit ourselves to giving you the best of both. If you're looking for something new, you're in the right place. We strive to be industrious and innovative, offering our customers something they want, putting their desires at the top of our priority list.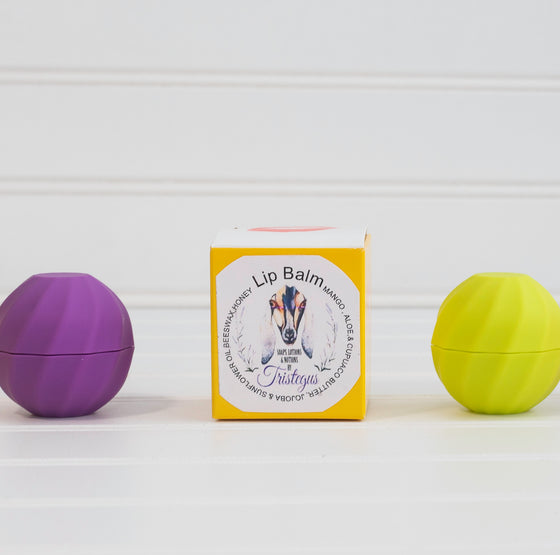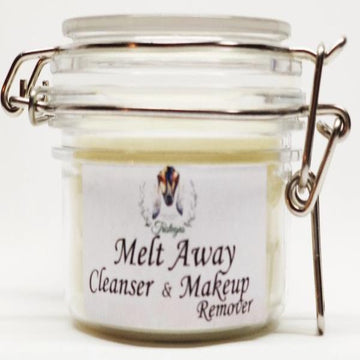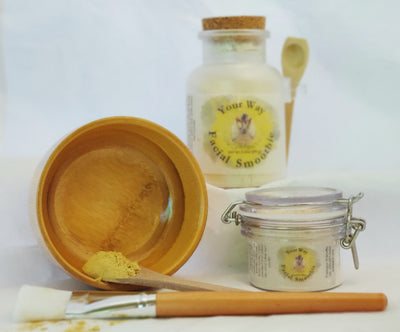 FACE CARE
Instructions for use: No need to wet your skin. Remove a small amount ( you can get more if needed , but never put any back)of cleanser from the jar. You will notice that it starts to liquify from the warmth of your fingers. Massage ( take your time, be gentle, let the product do the work) this over your entire face, including eye area ( be careful not to get it in your eyes, no cleanser feels good in your eyes) remember small amount
SHOP MORE
SHOP ALL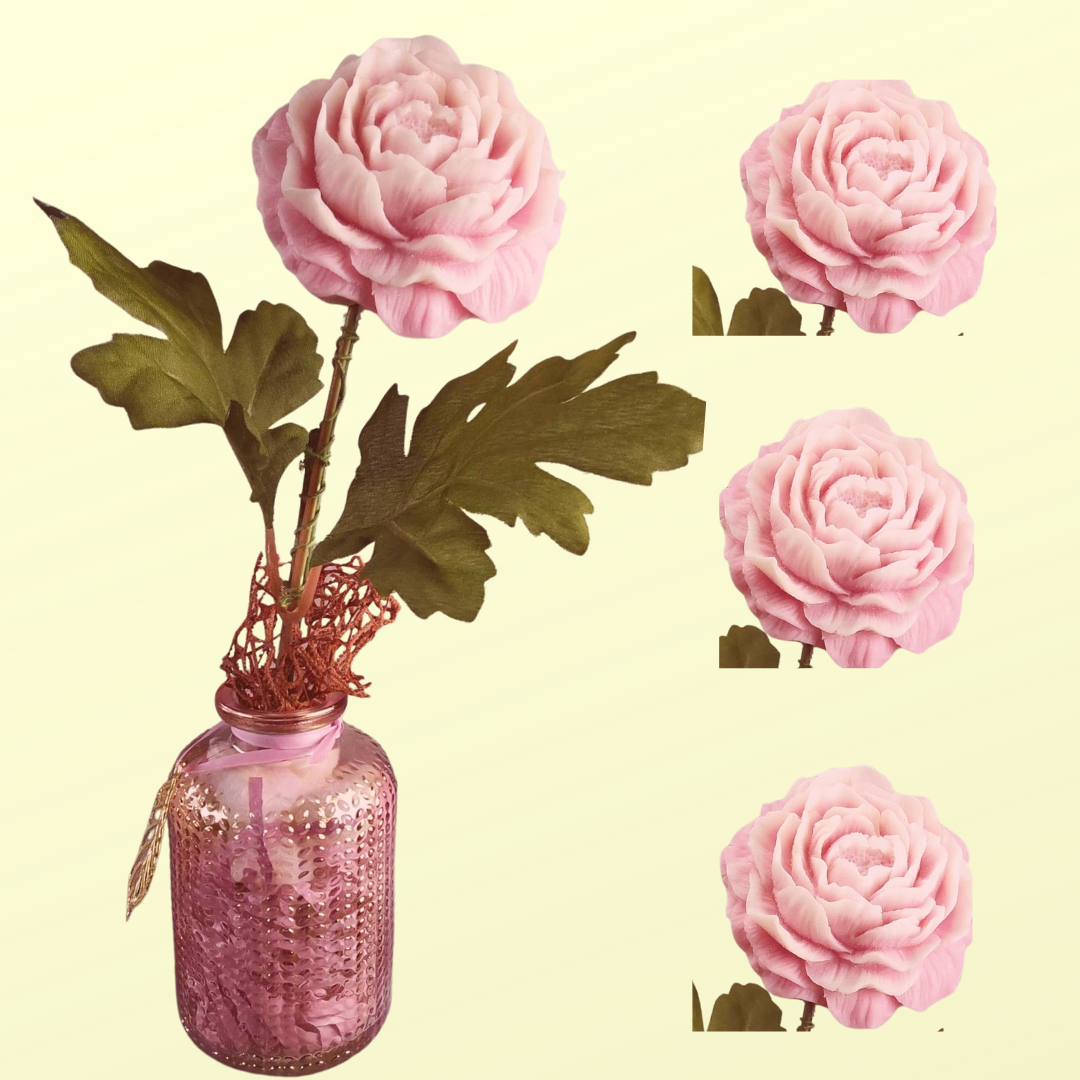 ABOUT US
Salena Thrasher began Tristegus armed with a  commitment to providing quality, natural, eco-friendly products, and a bunch of zainy goats. Her handmade products are produced on a lovely farm in the heart of Ohio. There, she is the CEO, barn sanitation engineer, chief goat wrangler and Mamaw extraordinaire.
LEARN MORE